Google I/O 2022 kicks off today at 11AM PT/1PM ET/6PM GMT. It's a big event for fans of Android and Google's range of other software products. This is where we hear about Google's plans for next year around its portfolio.
So as we stand on the cusp of the full unveiling of Android 13, I'm left with a burning desire. While I like the changes made so far, like permissions and an iOS-like photo picker, I want to hear about Google's stance on third-party app tracking. Honestly, I want Android to take a whole page out of Apple's playbook.
Android doesn't have the greatest reputation when it comes to privacy and tracking. Google collects a lot of information about you, and as far as I know, third-party apps can do the same to lesser degrees, even when you're not specifically using that app. While Apple still collects heaps of data, it's strictly putting an end to this third-party nonsense with its App Tracking initiative in iOS 14.5.
It's not perfect, but you can basically tell apps not to track you through the rest of the system. The feeling of satisfaction when you tell an app, in plain terms, "no" is very exciting. Since iOS 14.5, the best iPhones have cemented their reputation for having stronger privacy features while Android has lagged behind.
I don't necessarily disagree with the view that Google can be creepy, and it's unfortunate that the feeling continues throughout Android. However, Google could change this by introducing app tracking controls to Android 13. I highly doubt that will happen, but nonetheless I hope to hear more privacy controls in the keyword today.
It's fine to have an Android Private Compute Core or privacy dashboard, but unless you put a system-wide limit on the data third-party apps can collect, you run the risk of letting Android languish as an operating system that doesn't value or prioritize user privacy.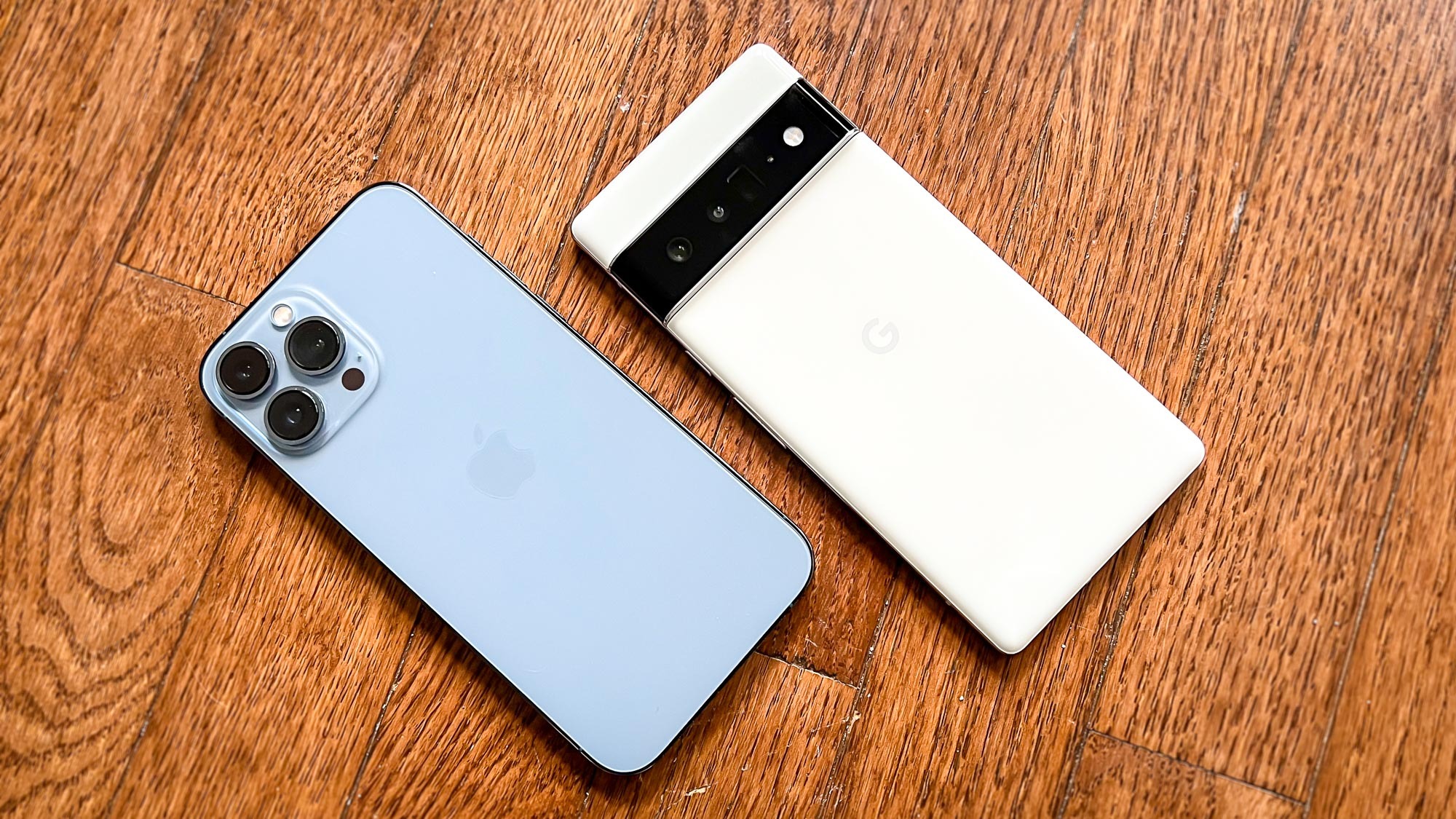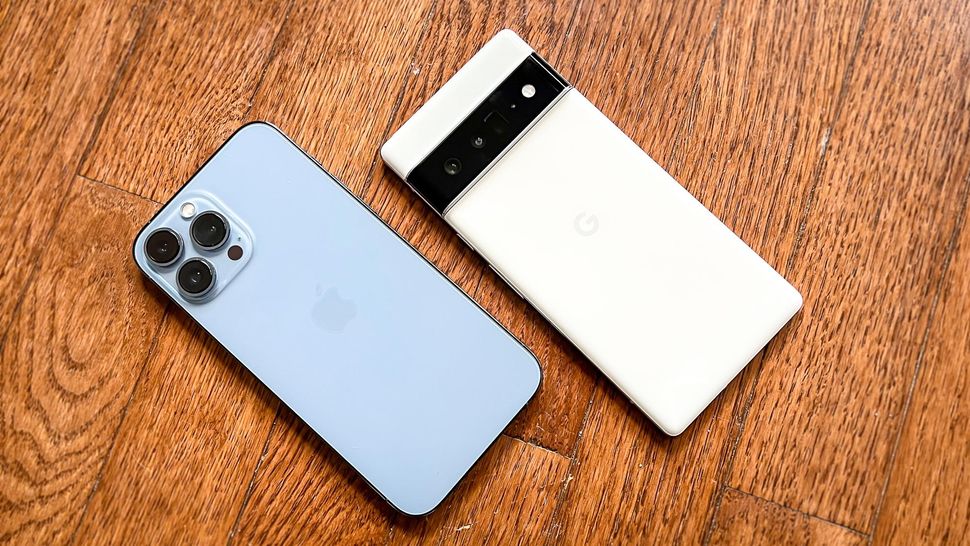 I love Android, but the stronger user-facing privacy features on the iPhone 13 Pro Max go a long way to keep me on the Apple platform. Android is at its core a powerful open source operating system, and you should probably be able to create your own version that has its own app tracking feature (and ignore Google services if you want extra privacy). I'm not a developer, so this is speculation. But where there is a will, there is a way in the open source community.
However, there is a fundamental difference between Google's business model and Apple's business model. First is a software company first, and they offer free products where the price you pay is your data. Apple is a hardware company first and then a software company second, which means they don't need to rely on selling your data to make a profit. (Don't assume iPhones don't track you or send a lot of information back to Apple, despite the company's rhetoric.) So, I wouldn't deny that creating an app tracking initiative in Android might hurt Google's bottom line.
So, Google, this may not be ready for Android 13 and I understand, but please let us know the privacy steps you're taking with Android going forward. I respect the new permissions and am excited to have more granular control over what my apps can access, but I want to see a tough stance on this.
There are things iOS can learn from Android, but there are also things Apple can learn from Google. In this case, iOS has a clear lead and I want to see Google close the gap.